Consultancy – The personal approach !
Buying, selling, relocating, down-sizing? Talk to us!
Personal consultancy
What Is the difference between Consultancy and a regular Real estate agent?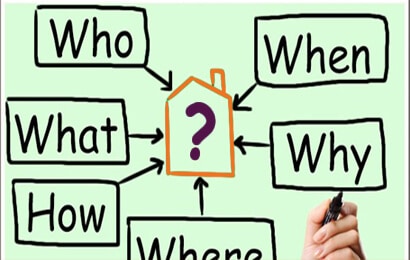 Buying abroad is a huge decision. It's not only the language that is different, it's also the culture, the habits. Through our experience we understand people are often looking not just for a real estate agent, that sends and shows properties, but a sparring partner, who understands their needs, questions and doubts. Our consultants have been through that process. We invest time in you, in getting to know you, and your ideas.
After creating your profile we will find properties for you. Besides our direct properties, we have a network of contacts, and carefully select a portfolio.
This saves our clients a lot of time, and energy. We will only present you properties we think are right for you, and won't waste your time. Because we listen.
This personal approach is also used when you decide you want to sell your property. The paperwork you need, any services you need after the sale of your property, we are there. In Portugal you can offer your property to as many agents as you like. We can save you a lot of time, and hassle, by offering your property to our colleagues.
Our service doesn't stop after you bought your property. Because we do acknowledge the obstacles you might face in the beginning. We have been there.