The personal approach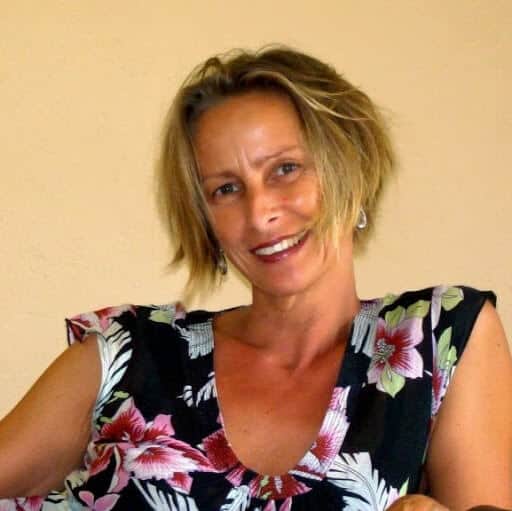 Keep it simple and let us organize it
ELLIS
REAL ESTATE PORTUGAL
Services and Consultancy
The personal approach
Call (00351) 924 200 805
www.ellisrealestateportugal.com
AMI-12485
Ellis Reichgelt
Property Consultant
Ellis Real Estate Portugal is a property consultancy service based in Portugal. It is the vision of Property Consultant Ellis Reichgelt to offer a realtor service to both vendors and purchasers alike. Using her vast amount of experience and knowledge working in the Portugese property market for the last 10 years and also as a sales consultant for an Estate agency in Brazil to her and her family relocating in 2006, Ellis says…
Buying or selling a property in a foreign country is a big adventure and is about getting the right information and guidance from someone you trust. Here at Ellis Real Estate Portugal only deal with people I trust because I care about my clients and I want them to have the best possible honest advice. I want to be their guide to finding the best possible property or buyer to match their requirements and use my knowledge of the area to get all the elements right. It is a big deal buying or selling in a foreign country and you need someone to be with you through the whole process and afterwards…I would like to be that someone!
Who is Ellis?
Founder of Ellis Real Estate Portugal is Ellis Reichgelt, born and raised in Nijmegen, the Netherlands. After her study marketing she worked for several advertising agencies, until she moved to the Algarve in 1995.Until 2005 she worked for several real estate agents in central and east Algarve. In 2005 she moved to Bahia, Brasil. For 4 years she worked in real estate there as well, after that she dedicated herself 4 years working on projects with children, and women. Several projects in Bahia are still supported financially by Ellis Real Estate Portugal. In 2013 she returned to the Algarve, where she opened her agency in Tavira. She understood there is a need for consultancy on a personal level. So she started this new project, where she can dedicate herself completely to her clients, both on buyer's and seller's side. With a team of "old" clients, who liked her service, have their experience buying in Portugal. They all have different backgrounds, but share one thing: They love living in Portugal, and would like to pass that on to their clients.
Bas Schaefers
Property Consultant
Sebastiaan born, raised and studied in Amsterdam. As an Architectural Engineer and later as a specialist in tendering for new projects but also guarding the quality of the projects, he worked for a big construction company for several large projects all over the world. After 10 years he was invited by an Irish Project Developer to be the Project Manager for a large apartment complex in the East of the Algarve. Not only was he responsible for the construction of the total project but also for the marketing and selling of the apartments. During this process he became well known with the desires from the clients but also the difficulties they are confront with when investing in real estate in Portugal.
Oporto & Porto Region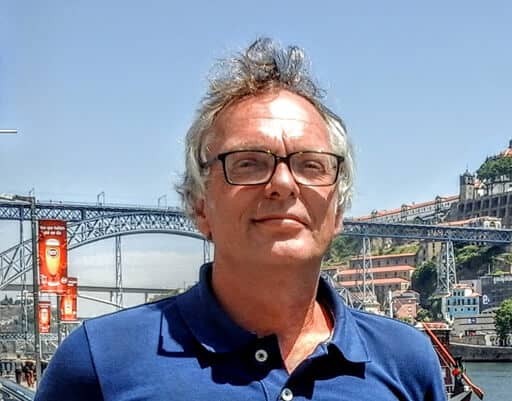 After living and working over 10 years in the beautiful East Algarve he decided to move and use his specialism in the North of Portugal in the Historical part of Oporto. He quickly noted that due to the current investments by the city council Oporto but also by private investors the historical city changes in a positive way very quickly. The city of Oporto, built along the hillsides overlooking the Douro River, is an urban landscape with a 2,000-year history. This old and beautiful city has been chosen to be part of the World Heritage Site by UNESCO in 1996.